Devin Townsend's The Puzzle / Snuggles is out now.
News
---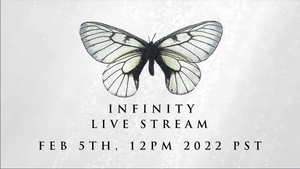 As part of the ongoing Quarantine Project, Devin will perform his '98 'Infinity' album front to back for his next live stream! We're going live on Saturday, Feb 5th, 12noon...
So despite moving the release date back twice already we're still facing supply issues with some of the box set elements and with about half the Red Splatter exclusive vinyl...
Making The_Puzzle A documentary of sorts that Devin made himself during the Puzzle's recording period, giving you some insights into how The Puzzle and Snuggles came to be. <iframe width="560"...